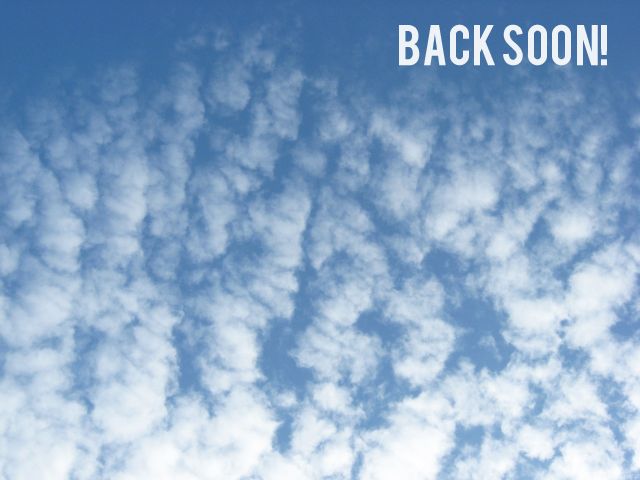 I've got a few things lined up for the end of the week - so come on back then! - but it'll be light on posts around here for a few days while I'm busy with very important things like:
seeing my youngest brother graduate from high school,
sprawling on the floor of my mom's closet while we go through our summer wardrobe options,
and hopefully (weather willing!) reading books on the beach.
Hope your week's off to a good start.