I'm a homebody from way back, and having the house all festive for Christmas makes a weekend at home even nicer - there's just something about cozying up with the heater going and the lights twinkling while it's dark and snowy outside (these sentiments end about January 1, unfortunately - then I'm wishing for spring).
So now that the
decorations are up
we just need the weekend to hurry up and arrive - and Peter's Saturday work obligations to be over - so we can snuggle up as a family. I've got all the essentials for a cozy winter holiday weekend ready to go in the daddy (
yours
), mommy (
mine
), & baby (
ours
) versions, starting with the stockings on the mantel...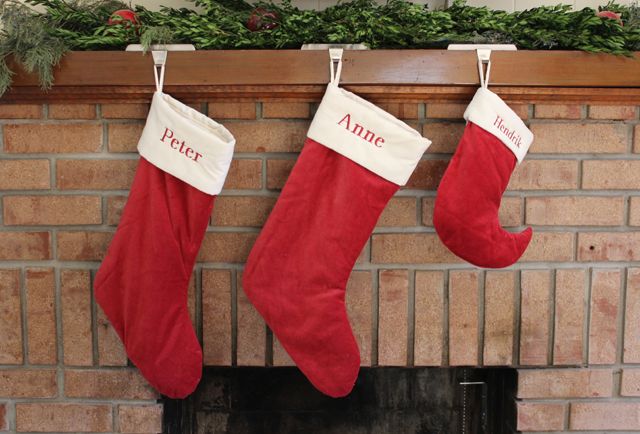 toasty toes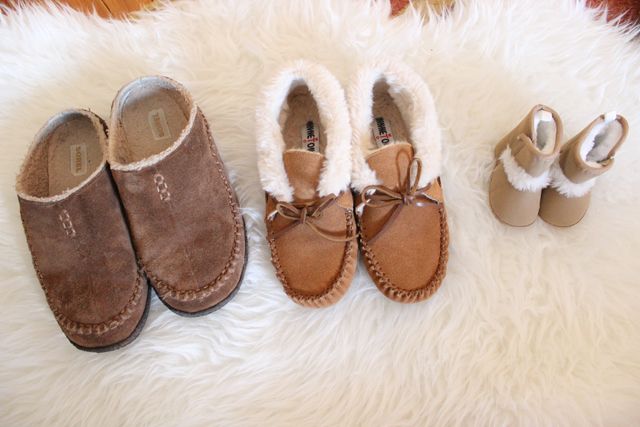 festive plaids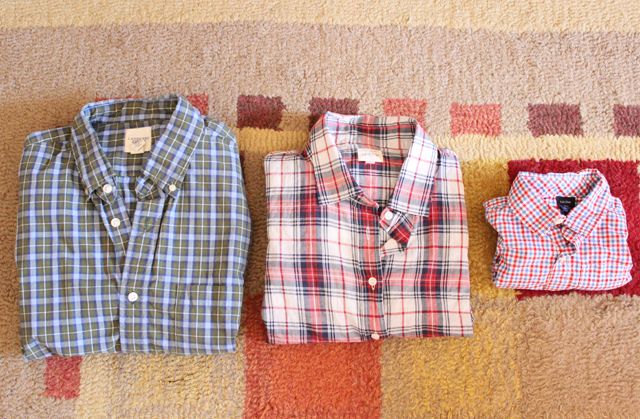 fuzzy vests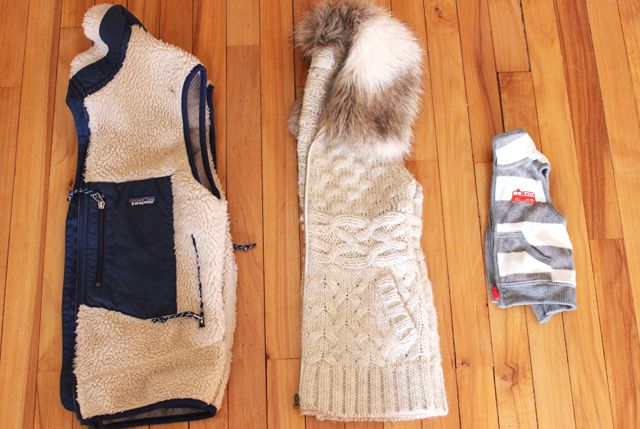 warm drinks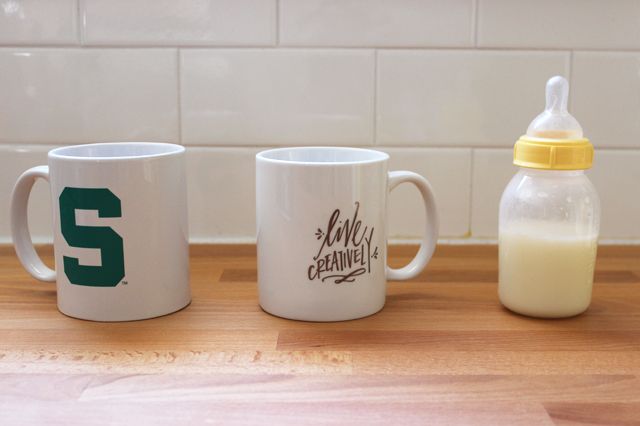 (Thanks,
Anne
, for the sweet new mom care package with this gorgeous Lindsay Letters mug. I love it!)
See the previous installment of yours, mine, ours
here
.